Malaga
The Pearl of Spain
The capital of Costa Del Sol is a unique combination of sea and culture. The birthplace of Pablo Picasso collects in itself sunny beaches, lively atmosphere full of museums, art exhibitions, and fashionable neighbourhoods.
Attending ECIM 2022 is a great opportunity to explore this amazing place. Immerse yourself in the best of what Malaga has to offer!
Malaga Park is a must-visit, especially if you feel like getting away from the hustle and bustle of the big city. Once there you can find various attractions: kiosks and stands, peaceful fountains, statues of notable figures from Malaga and unique greenery.
Soho Malaga – The Art District 
A central neighbourhood that is an icon of urban art and underground culture in the city of Málaga thanks to a project started by the public. Its most recognisable feature is probably the large-scale graffiti art covering some of its buildings. These murals include work by internationally recognised graffiti artists like Obey and D*face. The district is easy to explore on foot and is very close to Málaga's main tourist area.
This Arab palace-fortress was built in the 11th century by King Badis of Granada. It is perfectly adapted to the contours of the land, and takes maximum advantage of the elevation of a hill. It is made up of two concentric spaces: the outside part is on the lower level, and the inner part houses the palace.
The cathedral of the Encarnación is one of the town's most important monuments. The south tower and the main façade are unfinished. It is situated in the historic centre of the town. The building sits where a mosque-Moorish quarter once existed. Work began in the first half of the 16th century, in the Gothic style, ordered by the Catholic Monarchs, and continued in the 17th and 18th centuries. It has its own gardens and a magnificent courtyard.
One of the greatest things about Malaga is that it offers a little something of everything for everyone. From must-see histprical sites to an exciting art scene and memorable cuisine. Sunny Malaga is packed with magnificent museums and sophisticated galleries that display the works of legendary artists.
Make sure you visit the Picasso Museum ; Absolute Axarquia ; Malaga Wine Museum ; the Pompidou Centre ; Malaga Glass Museum . And the list is far from over. Malaga abounds with culture and art experiences for the soul.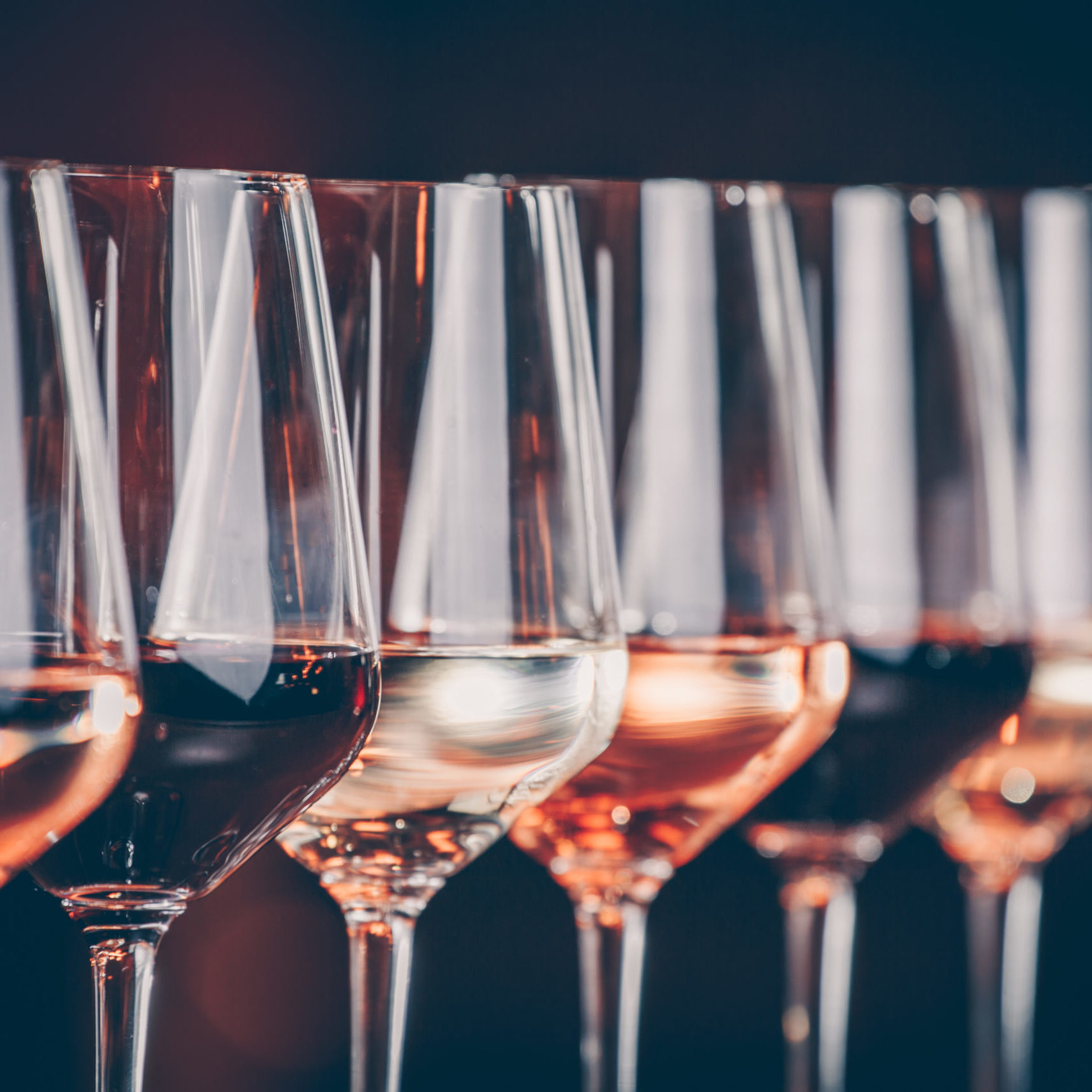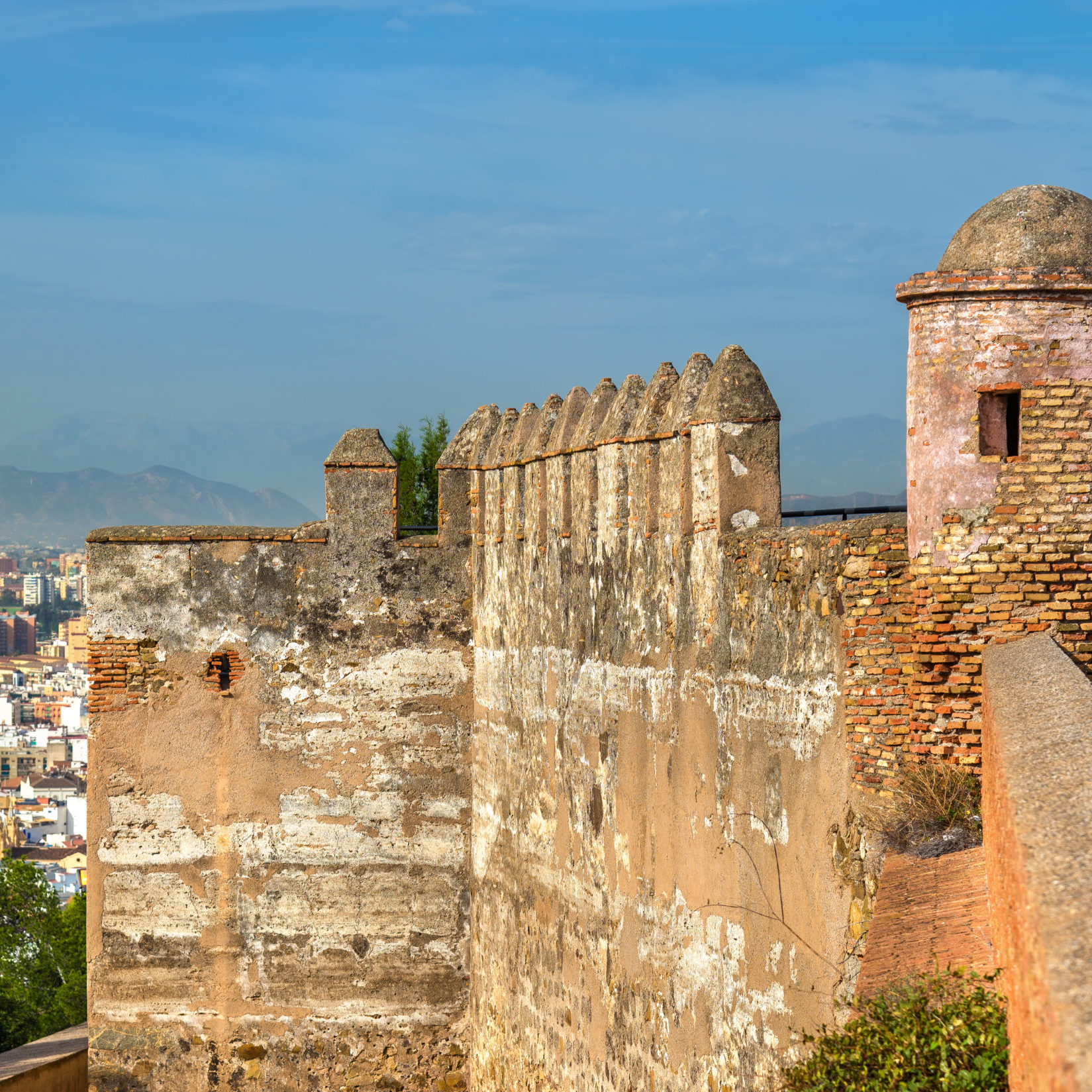 Useful links and resources
The world of Malaga is infinite.  We have collected a couple of useful resources and links to make your journey more organized and help you select your hot spots. Enjoy!